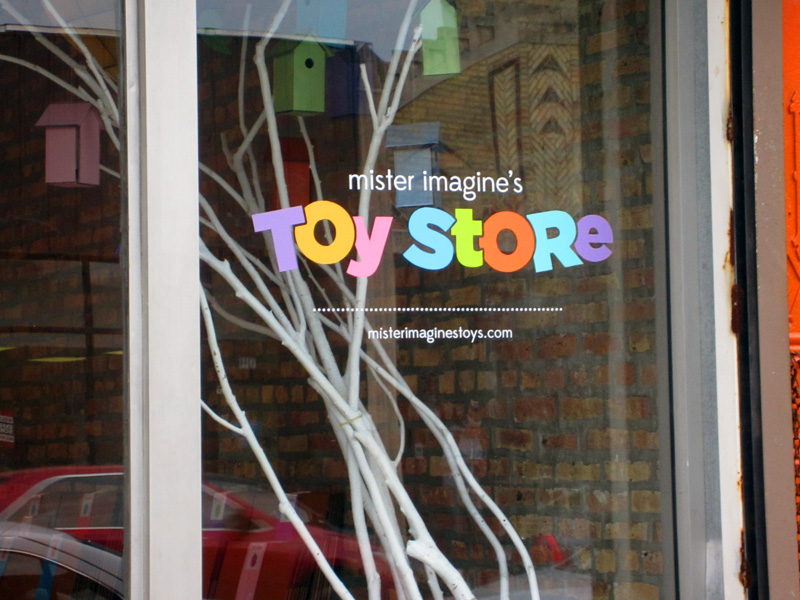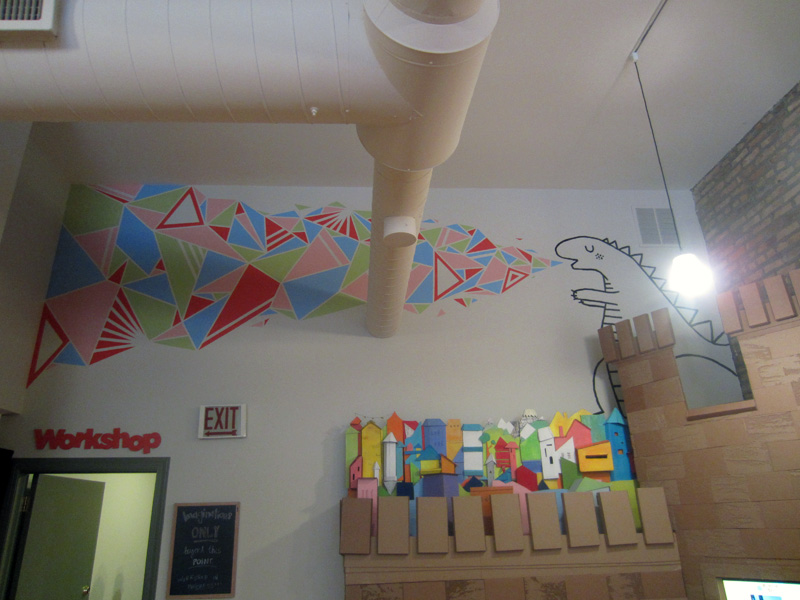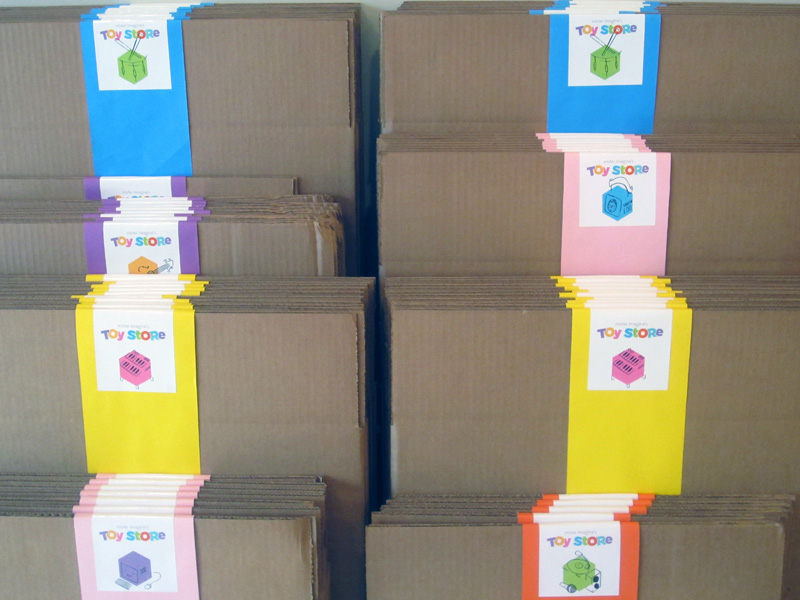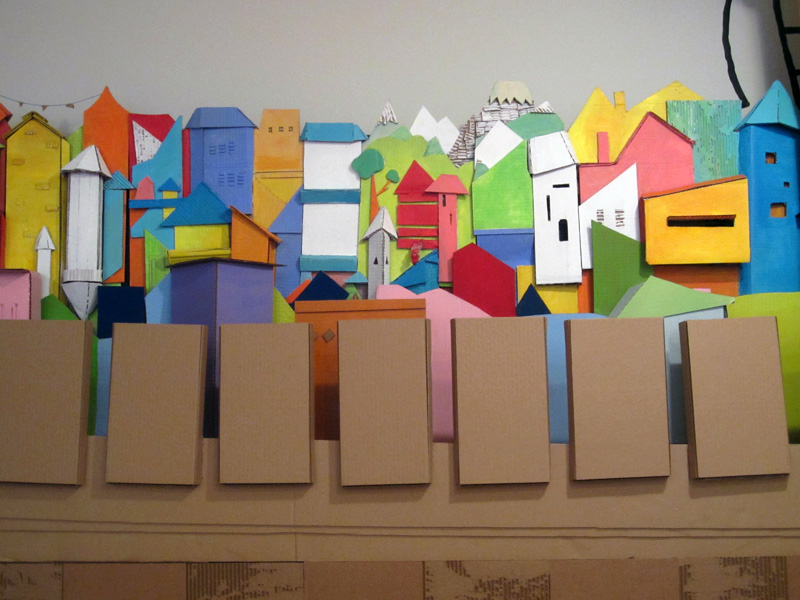 mister imagine's toy store
Mister Imagine's Toy Store was a one week pop-up shop designed and constructed in collaboration with advertising agency Energy BBDO for the Chicago Children's Museum. Designed to create a world where imagination rules, and ordinary becomes the venue for creative thinkers and cardboard tinkerers to discover the limitless potential of this deceptively simple material. The store was constructed entirely out of cardboard and reused materials from our minigolf course as part of the museum's ongoing exhibit, "Unboxed! Adventures in Cardboard".
Felix Jung's post of the shop and exhibit on avoision
Energy BBDO's video on the exhibit that the importance of play.
Year: 2012
Size: 1200 sf
Location: Chicago
Typology: PopUp
Partner: Chicago Children's Museum + Energy BBDO