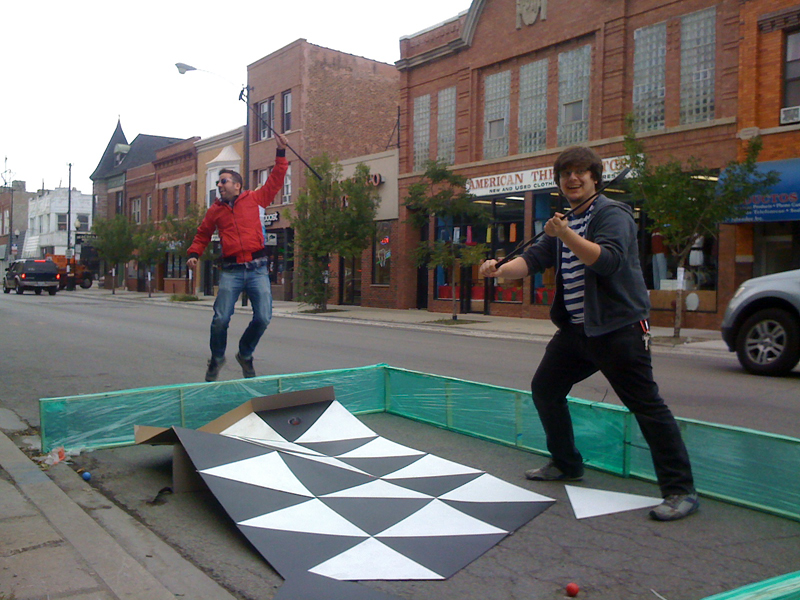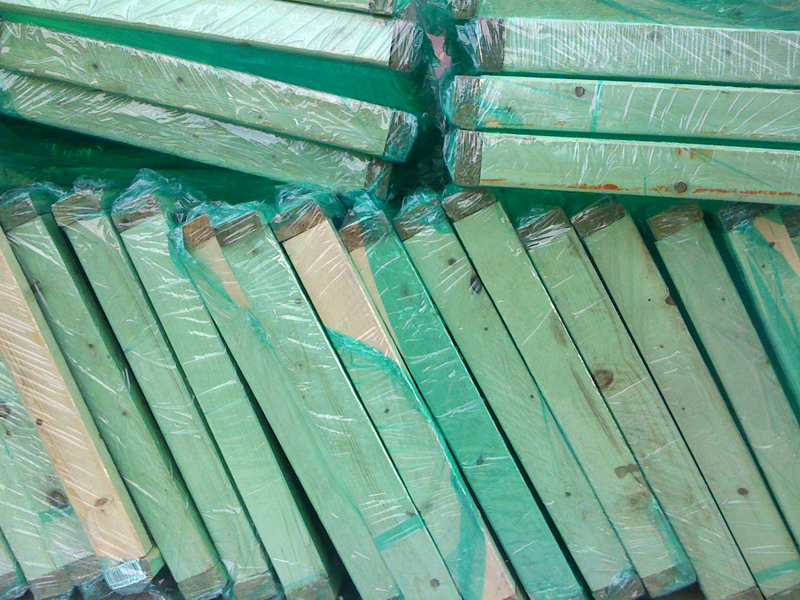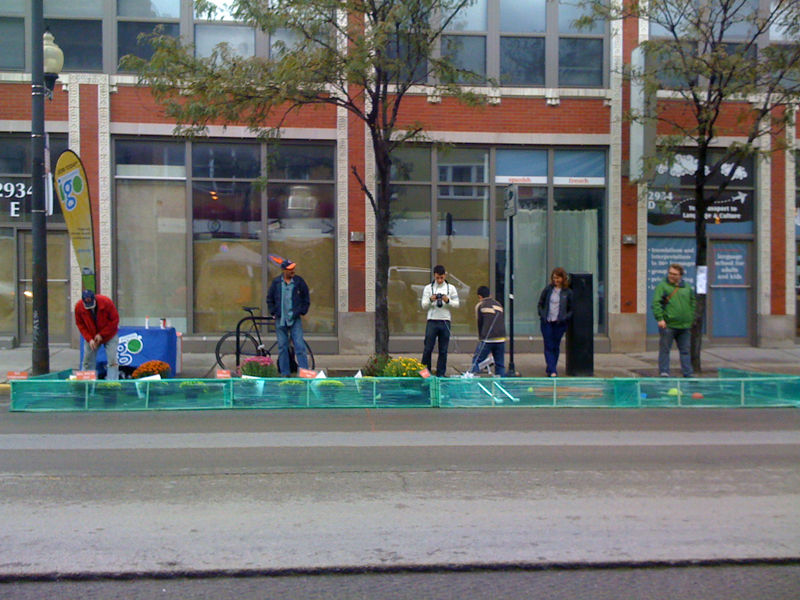 milwaukee avenue mini golf
Public parking spaces on the 2700-2900 block of Milwaukee Avenue were transformed into a 9 hole mini golf course for one day; Friday September 21st, 2012. After working in partnership with local officials to rezone a section of Milwaukee Avenue in Logan Square/Avondale to allow for live/work artist storefronts and thus create a vibrate arts corridor over time in an area that is experiencing serial vacancy. In order to draw attention to the new zoning change, the potential of the new space to the community and building owners, we proposed a one day activation of public space along this commercial strip with the goal of generating critical debate around how public space is created and allocated and to improve the quality of the urban infrastructure at all scales.
Recipient of an Awesome Foundation grant.
Felix Jung's post of the event on aviosion
Year: 2012
Size: 128 sf
Location: Chicago
Typology: Tactical Urbanism